Except for fence, stair and floor treadle, steel grating also can be used for steel grating racks, such as supermarket shelves, warehouse shelves, factory shelves and so on. The material includes galvanized steel, stainless steel, carbon steel, so it has the characteristics of waterproof, anti-corrosion, solid, easy install, supporting heavy loads. Common used type is galvanized press-locked steel grating.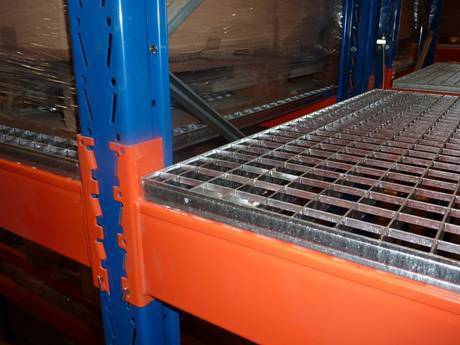 SGSR-01:
Carbon steel shelf rack can withstand heavy staffs.
SGSR-02:
Galvanized steel shelf rack can store huge boxes.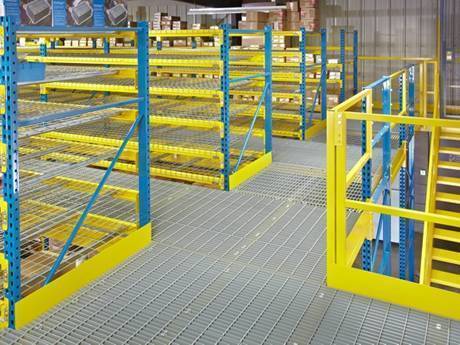 SGSR-03:
Steel grating rack with the feature of moisture proof ventilation that good for place boxes.
SGSR-04:
Medium size shelves are light enough to move and can store a great amount of objects.
SGSR-05:
Apply to supermarket or warehouse and provides the necessary ventilation and lighting of the room.
SGSR-06:
Apply to warehouse, grating shelf is easy to dismantle and install new fragments.
Applications of steel grating shelf rack
Supermarket steel grating shelf.
Warehouse steel grating shelf.
Logistics storage shelves.
Factory shelves.
Features of steel grating shelf rack
Ventilation.
Fireproof.
Lighting.
Explosion-proof.
Anti-skid performance.
Easy dismantle and install new fragments.
Inquiry for Our Product
When you contact us, please provide your detail requirements. That will help us give you a valid quotation.