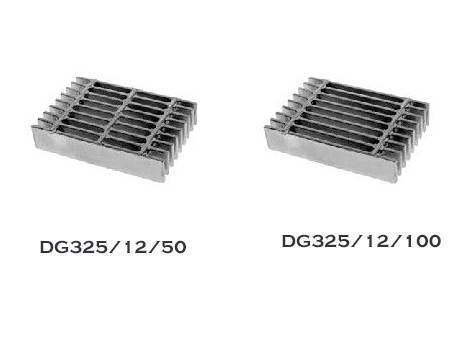 DES-01:
Dense steel gratings.
Dense steel grating is a kind of welded steel grating with the spacing of bearing flat steel less than 25 mm. It is mainly used in the occasion have higher request for gratings.
Material: High quality low carbon steel, stainless steel and alloy steel.
Specification: The space of flat steel is 12 mm or 20 mm, the spacing of horizontal pole is 30 mm or 50 mm.
Feature: In addition to having the advantage of appearance form and easy installation, Dense steel gratings also meet the request of special occasion pass through or leave out object size. For example, where the larger flow, can demand the request of Ms. high-heeled shoes walk; for industrial and mining enterprises, the request of doesn't allowing large objects (such as the steel ball of the diameter less than 20 mm) leave out.
Application: Main used for the occasion have higher request of steel grating, such as, ships, drilling platforms, offshore platforms, walkways, etc. to prevent objects falling. Also used factory aerial work platforms and high-level working platform shop, avoiding wound by the high-altitude litter.
DES-02:
The wheel of the baby carriage can not fall from dense steel grating.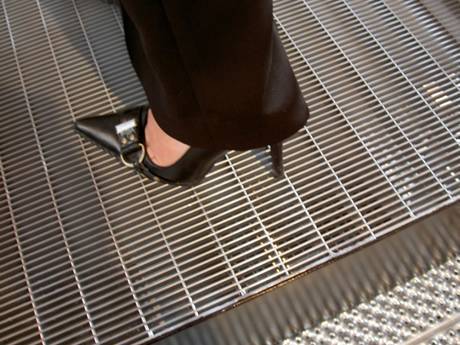 DES-03:
Anti-heel grating.
DES-04:
Dense steel grating as platform.
DES-05:
Dense steel grating as mezzanine.
DES-06:
Dense steel grating corridor.
DES-07:
Dense steel grating floor.
DES-08:
Dense steel grating
slope
.
Inquiry for Our Product
When you contact us, please provide your detail requirements. That will help us give you a valid quotation.